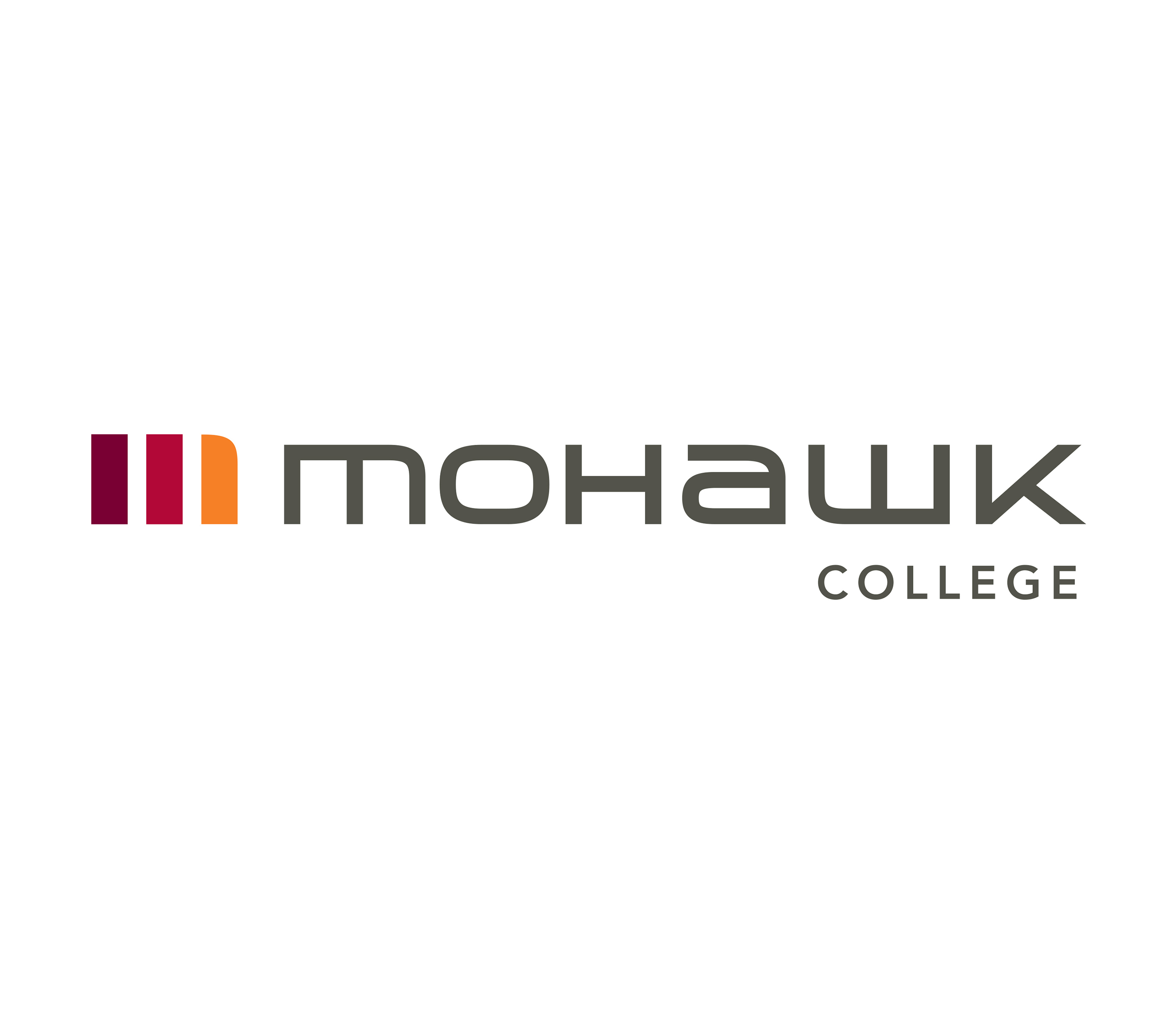 Episode 8 - Host Elyse Pipitone talks with the organizers of Mohawk's popular Popsicle Stick Bridge Competition.
Each spring Matt Shelley, Mario Rojas and Peter Olynyk cap off the end of the academic year with a bridge-crunching competition for Mohawk students. Open to students from every program, the annual contest sees competitors build and test bridges made from popsicle sticks. There are rules to follow, but at its core the competition is a fun way to show students how structures behave under "pressure". For more information about the competition visit: http://popstick.mohawkcollege.ca/popstickframeset.html
Extra Mile host Elyse Pipitone is Mohawk's Manager of International and Exchange Students and joined the college in 2011. Elyse also hosted Elyse in Wonderland, a radio show that celebrated the diverse cultures and storied lives of students, faculty, staff and community partners.
Know someone who is going the extra mile for Mohawk College students? Send an email to extramile@mohawkcollege.ca.