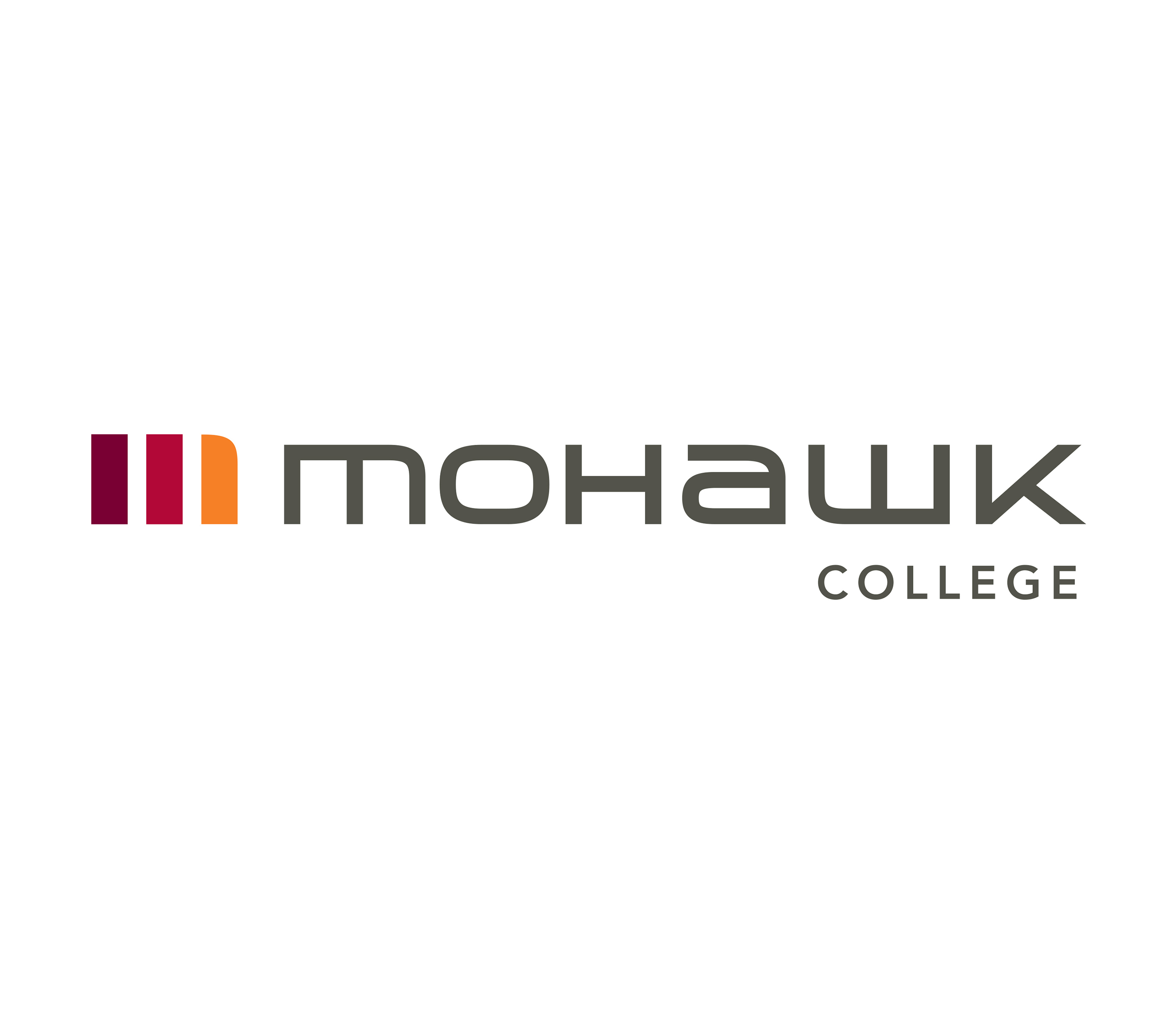 Episode 5 - Host Elyse Pipitone talks with Professor Jef Petrossi.
Jef Petrossi is a creative advertising professor in Mohawk College's Advertising Advanced Diploma program. Graduates from Jef's program go on to work as copywriters and art directors for advertising agencies. Some of Jef's former students have gone to work for some of North America's best agencies such as BBDO (Canada's Agency of the Year 2011), Taxi2, Saatchi & Saatchi, Proximity (Canada's Video Agency of the Year 2011), Ogilvy and Lowe Roche. Jef's students are also known for winning lots of awards at prestigious national competitions. Elyse talks to Jef about why he works so hard to make sure every student gets an amazing experience.
Extra Mile host Elyse Pipitone is Mohawk's Manager of International and Exchange Students and joined the college in 2011. Elyse also hosts Elyse in Wonderland, a radio show that celebrates the diverse cultures and storied lives of students, faculty, staff and community partners.
Know someone who is going the extra mile for Mohawk College students? Send an email to extramile@mohawkcollege.ca.